Projects are the means by which change is introduced, and whilst many of the skills required are the same, there are some crucial differences between managing business as usual and managing project work. More specifically, a project is a temporary organisation that is created for the purpose of delivering one or more business products according to an agreed business case.
We provide overall IT project management for:
Software Development
Hardware Installations and Upgrades
Windows Server Upgrades, Design and Migration
Network Installation & Upgrades
Telephony System Installation and Upgrades
Cloud Computing (Private, Public & Hybrid Solutions)
Virtualisation Deployment
Data Management & Business Analysis
Backup Solutions & Implementations
IT System Implementation
Office Relocation
Cyber Security Risk Assessment, PEN Testing & Solution Implementation
As part of our Service Delivery function we have several certified Project Managers (Prince2 and APM), and are experienced in delivering projects via both Waterfall and Agile methodologies, choosing the best fit for the task at hand (or in some cases utilising a hybrid approach). We normally provide the bulk of the project team, with customer representation where required, and take on the running of the Project but can also integrate with an existing client Project Management structure that is in place where required.
Here is a project overview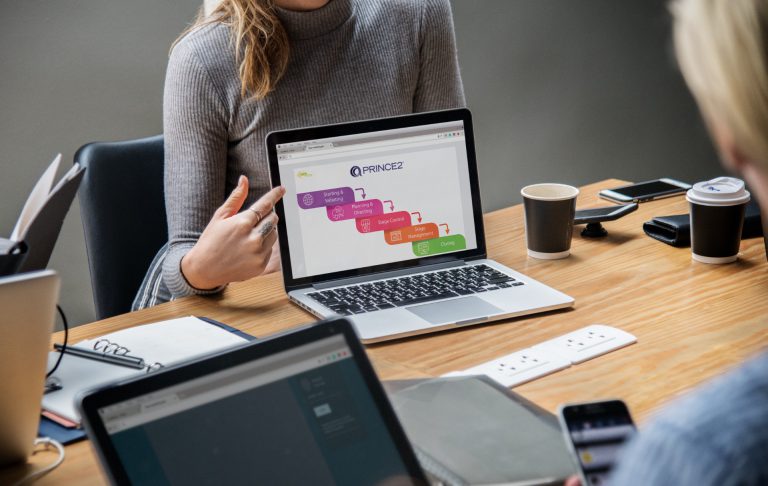 Our project management services include:
Lead the project from analysis & scheduling stage to the release of the end product
Plan for all the requirements, scheduling & resourcing for project implementation
Arrange all technical & project documentation
Assign responsibilities within the team
Manage the day to day operations of the project
Effectively predict, protect and resolve project problems.
We provide a value for money service that reduces the risk of failure and amplifies your return on IT investment by delivering your project on-time and within budget.