Finding the Right Service
The Internet has become your business lifeline. It provides a communication portal for your customer, is your first avenue for your sales and marketing department, and much more. In fact, it is your company's business card. Connecting you and your business to mission critical information whether from cloud storage or file exchange, to credit card processing. 85% of businesses would fail without it. We understand that....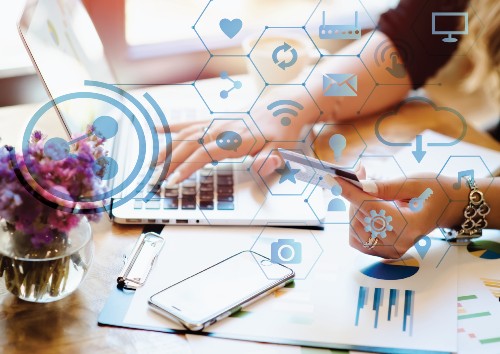 We also understand you need the right Internet speed at the right price, with the right quality of service.
Providing your business with the right solution
Let us help you
Faster,stable Internet allows for quicker downloads, clear video conferencing and high speed data transfer. But knowing how much you need can be difficult. We can help you, whether you are increasing the amount of content and data transferred to and from your business or you are growing, it is best to assess your Internet service on a regular basis to ensure you're matching current demand at the best value. Contact us for a free evaluation of your current service and get better value.
Our Broadband Service includes
24/7/365 Single Point of Contact Centre (SPOC)
Monitoring and service assistance
Proactive fault find and fix
Customer portal providing self-help
Static IP address
Managed installation
Contact us for more information.