Why are we your best strategic partner?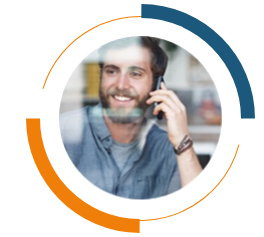 Customers
Focus on delivering customer value; helping them achieve their business mandate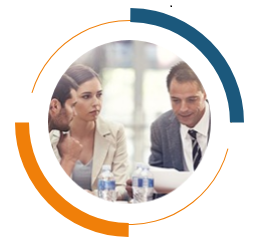 People
Invest, grow and support the "best IT/Network Solutions workforce"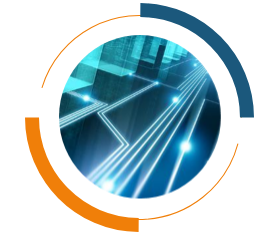 Technology & Services
We deliver best in class technology and services that solves today's problems while laying a foundation for the future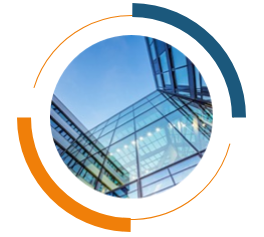 Location & Infrastructure
Localised presence, support and infrastructure
At ABS IT Services we believe technology should be used to enhance the business functions and processes, not to fit the business to a technical solution. We may be an SME but our technical expertise spans across a wide spectrum of technologies and have seen our customers grow from strength to strength.
Paul Aujla, Managing Director
Our Partners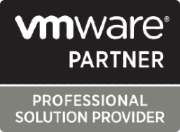 Testimonies
"In all my dealings with ABS, I have found them to be professional, making every effort to go that extra mile to provide what their client needs – regardless of contracts, SLAs or lead times. I have never dealt with a company where it so ingrained to put the customer first, and so evident in their delivery"

Assistant Director CIS
"Thank you for your support and the time you have invested in this project.  We are really grateful that you have found time to help us in this way."

Deputy Chief Executive
"It was great to see you both this week and once again a BIG thank you from me, for your excellent care and hospitality."

Office Manager
"I write to thank you and your team for all the support that you have given to the Association in managing our IT services. You have been a positive partner of ours for many years."

Chief Executive
"Thank you for all of your support and guidance over the recent years. I have learned a great deal from you and from your team. It has been a pleasure to work with you and I do hope our paths cross again."

Best Wishes
"Thank you very much for your support, hospitality and kindness. It has been really lovely working with you all."

Best Wishes
"Many thanks for this, I appreciate you have gone above and beyond."

Best Wishes