Fully Managed Local or Wide Area Networks
With the costs and complexities associated with IT infrastructure and network management increasing, businesses are facing challenges meeting the increasing technology and network demands, hardware and software advancements, and other IT priorities such as network monitoring and support. We help our customers overcome these obstacles with our Managed LAN/WAN service, providing design, deploy, configure and monitor.
Whether you require seamless and reliable access across your local network or connecting multiple locations through a wide area network to either a local hosted data centre or cloud services.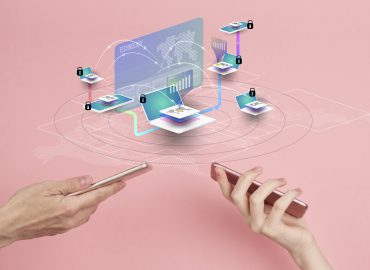 24/7/365 device & network monitoring
24/7/365 Single Point of Contact Centre (SPOC)
Level 2 and 3 certified engineering support
Specialists to proactively detect failures and initiate corrective actions
Adds, moves and changes
Firewall management
Web Filtering support
Patching remote or onsite (depending on level of support)
SLA management
Customer portal and trouble ticketing system
Capacity management and planning
Capacity upgrades
Hardware / software patching and upgrades
Security audits
Routine Business Continuity planning